Hotels & Resorts:

Marketing Solutions
Bring them to your doorstep – and then back again
Here's an important truth: Leisure travelers first decide where to go, then decide where to stay. Establish your resort not only as the ideal place to lay their heads but as a highly valuable resource for maximizing their experience in the destination. Just as important, incorporate marketing touches before, during, and after their stay that delight and impress them so much that they're likely to recommend you to others and stay loyal to your brand.
Our suite of hotel marketing solutions spans all three stages of the travel consumer journey to ignite travelers' wanderlust, capture their business, and keep them coming back.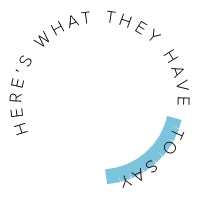 "We love featuring Opal Magazine in our guest rooms to showcase our destinations and hotels."
–Tricia Lanigan, Opal Collection
The Travel Consumer's Journey
01.
Dreaming & Planning
Create awareness and spark excitement for your destination (with your property as their basecamp, of course) with plenty of original, visually rich content on your social feeds, optimized website, and other channels.
02.
Booking
Sure, price is a factor when travelers jump online to choose their hotel, but the amazing experience they're anticipating trumps cost. Here's where acquisition marketing – SEO, SEM, and paid social – pays off.
03.
Experience & Sharing
Email and print marketing offer ideas and information for travelers before, during, and after their stay. Don't forget social media's role in retention marketing. Be sure to encourage – and always respond to – your guest reviews, shares, and likes.
Free E-book
The Complete Content Marketing Roadmap for Hotels
Why the days of competing on price are over
Get Free E-book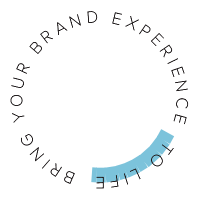 A few of the
brands

we love to brag about