Wedding & Event Venues:

Marketing Solutions
Keeping your event venue ahead of the curve
Whether they're millennial couples planning their weddings or event planners seeking the ideal venue for their next corporate meeting, customers shopping for your event space today are drastically different than they were 20 years ago. Aside from the obvious shift to researching and browsing mostly online, those planning weddings or other events also typically have different expectations and preferences than previous generations.
In our nearly 20 years as a wedding and event marketing agency, we've seen the dramatic industry changes firsthand. More importantly, we've helped hundreds of clients adjust and ramp up their wedding and event marketing strategies to keep pace with the trends and ahead of their competition. We can do the same for you. Don't let yourself be seen as just another venue, another listing on Wedding Wire, or a website buried on the fifth page of Google. Let us help you bring your brand to life and define the unique experience that your venue offers.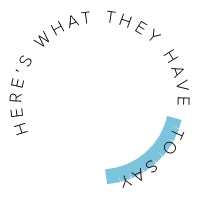 "Hawthorn exceeded our expectations. Their dedication, creative approach, and attention to detail have resulted in more leads than ever."
– Christy Brown, The Vine
MARKETING MUST-HAVES FOR EVENT VENUES
01.
A Beautiful, Optimized Website
Your website is front and center at every stage of your buyer's journey, from newly engaged couples to corporate event planners. If it doesn't show your venue in its best light or isn't optimized for the multiple touchpoints along the buyer's path, you're sending would-be customers into the arms of your competitors.
02.
Digital Marketing
In the ever-changing digital landscape, online tactics can seem daunting: Facebook, Instagram, Google Search – where do you start? And how do you know if your investment gets results? Our digital team will help you rise above the noise through powerful social media strategy, email marketing, search marketing, and more.
03.
Brand Strategy & Collateral
In a rapidly expanding wedding and event marketplace, it's essential to have brand collateral that makes a great first impression. Just as critical? A take-home, highly visual brochure ensures that engaged couples and event planners have something tangible that makes them want to return.
Free E-book
7 Ways to Boost Social Media
ROI for Wedding Venues
This free e-book will help supercharge your social media ROI
Get Free E-book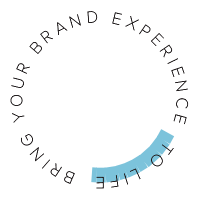 A few of the
brands

we love to brag about