Solutions:

Email Marketing
Earn lifelong customers one email at a time
Let's give email marketing the credit it deserves. Email is 40 times more effective at acquiring new customers than social. In fact, 48% of consumers prefer to interact with brands via email than other marketing channels. Now, don't get us wrong, there are plenty of ways that email can hurt, rather than help, your hospitality marketing. That's where we come in.
We engage your customers through meaningful stories and content that matters to them. Our writers develop strategic content calendars and plans to hit your audience at every phase of their consideration journey. Let us take you from trying to find the perfect subject line to making a measurable impact on your bottom line.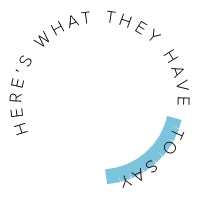 We launched several new email campaigns highlighting things to do during a visit and saw really great engagement rates and revenue.
–Tricia Lanigan, Opal Collection
Some of our

recent email marketing